You can always celebrate in any faction you would like: here are just a few ideas depending on where in the country you are:
Sierra County New Mexico JULY 4 FIREWORKS SHOW AT ELEPHANT BUTTE LAKE
San Clemente, California July 4th
New York, New York 4th of July Fireworks at the water front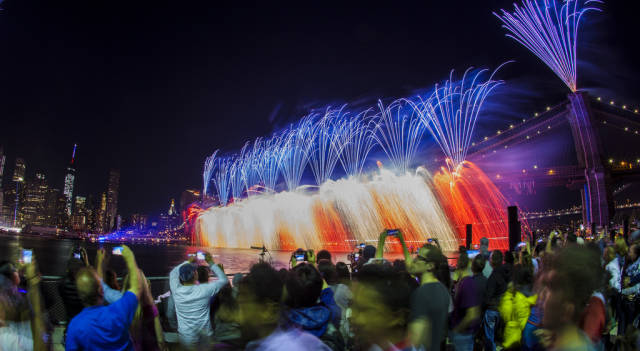 New Orleans celebrates the birth of the nation with an annual fireworks display over the Mississippi River. The fireworks are shot off from dueling barges and there's. Before the fireworks gather along the riverfront for activities and entertainment for the whole family.
If your going to be in San Francisco which by the way is most favorite city
Independence Day festivities in San Francisco attract thousands of people to the waterfront areas. The biggest highlight of the day is the spectacular fireworks display over the bay. But there are also daytime activities at Pier 39, special biking and wine tasting tours, and free walking tours by the San Francisco Public Library.